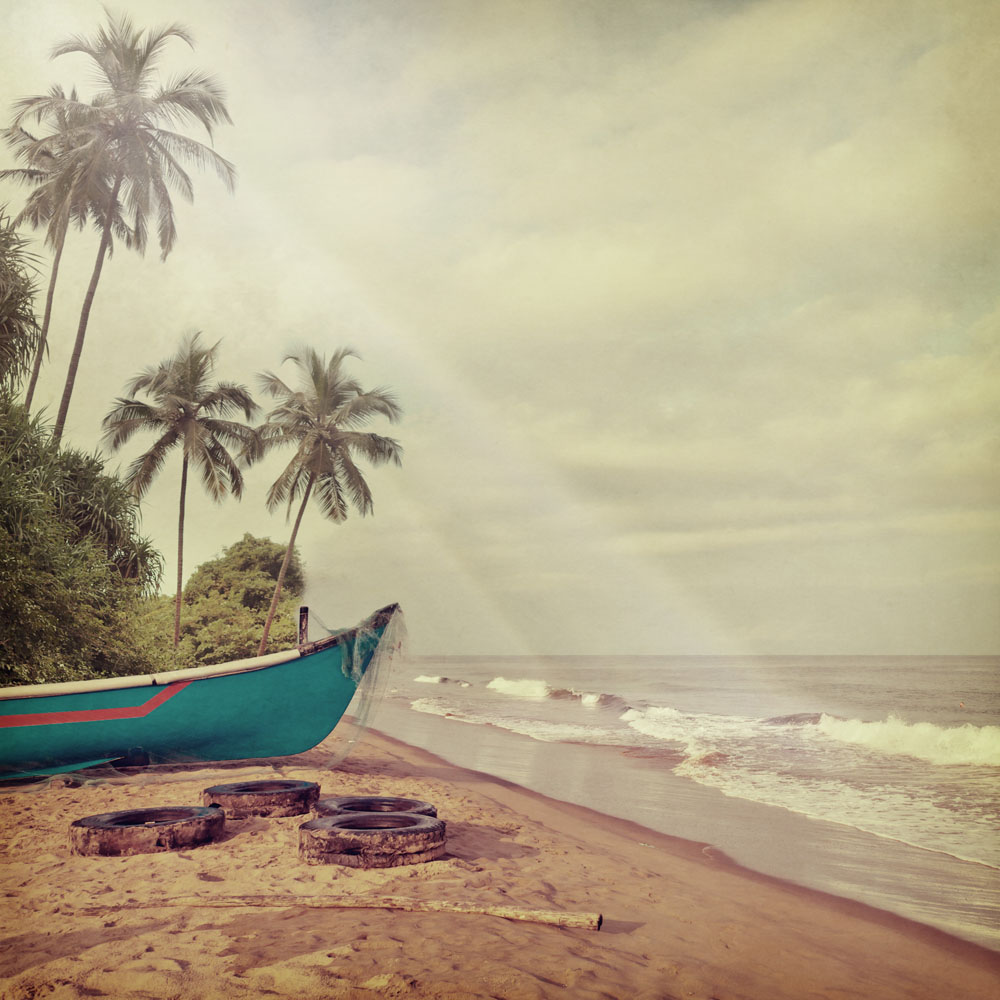 AFP | 2014-3-28
A survey has revealed that travelers who plan ahead, make a local connection and venture to countries abroad are more likely to return from a happy vacation.
That's according to the 414 travelers surveyed in a new poll conducted by "happiness expert" Shawn Achor, author of The Happiness Advantage and travel agency Monograms.
Based on the results of the poll that examined the connection between travel and happiness, authors came up with a list of a few do's and don'ts needed to ensure a positive travel experience.
Some of the biggest stressors for respondents, for example, included wasting valuable travel time trying to figure things out, particularly when it comes to the destination and transportation.
But those who planned ahead minimized their stress levels significantly, the report said. Authors also pegged a time frame, saying the most satisfied vacationers were those who spent at least one month planning their getaway.
"Planning ahead reduces stress and increases the opportunity to anticipate the getaway," Achor said in a statement. "And anticipation offers a great happiness advantage."
Likewise, travelers who made a local connection – be it a local guide or a friend – reported coming back from more fulfilling vacations.
"When you meet up with a local guide or someone you know, you are better able to connect with the destination. And creating a connection with people and places, cultures and histories, allows us to open our minds and increase our chances of experiencing happiness," Achor said.
And finally, the poll also revealed that the farther the destination, the happier the vacation. Added Achor: "Staycations just don't bring the same happiness and meaning that travel does." {end}