Research is useless unless it's lived.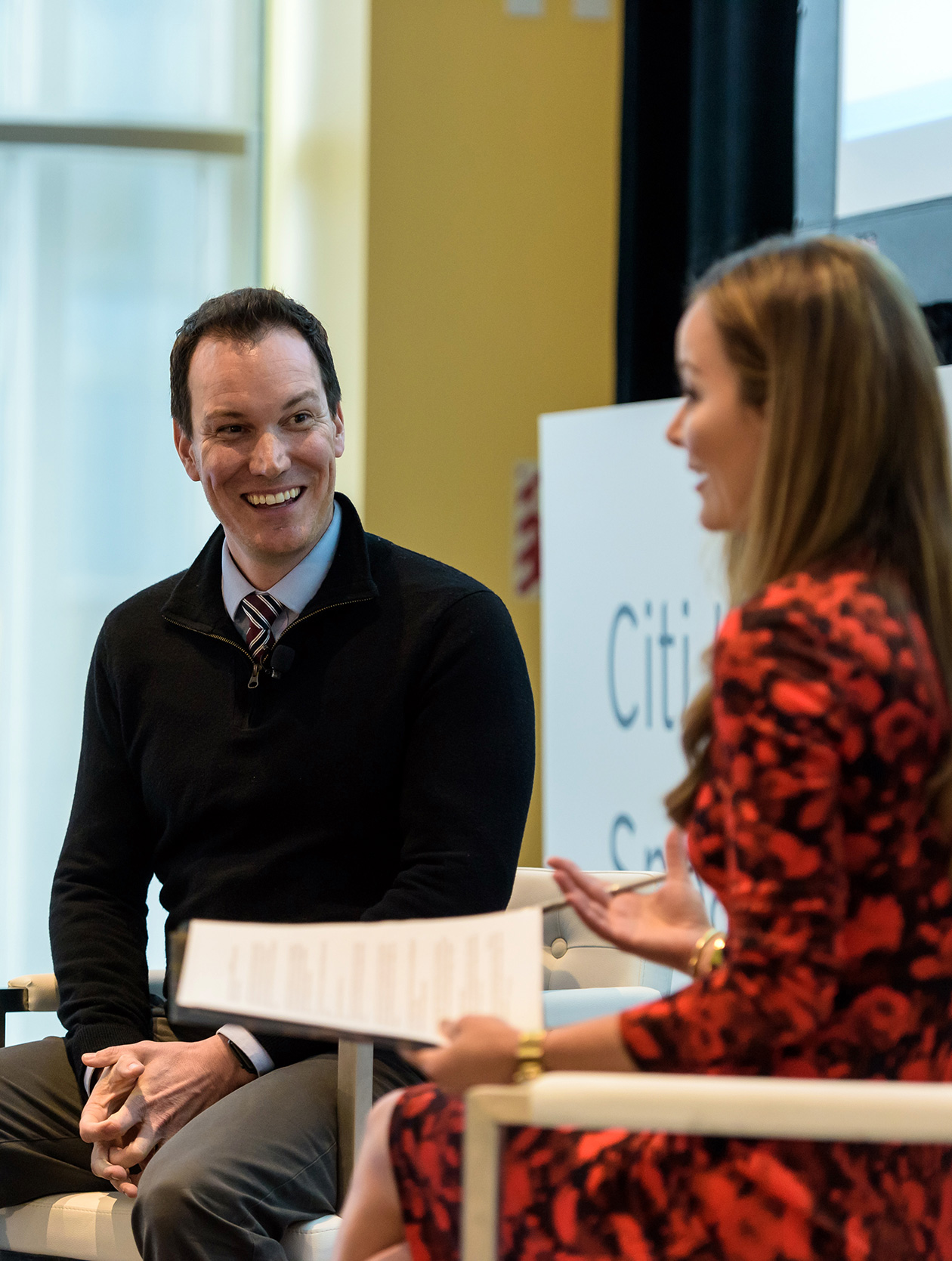 Recently, Shawn sat down with Oprah at her house to discuss the science of happiness, defining success and how we can bring the powerful research-based techniques of positive psychology to the world. To share the message that happiness is a choice, Shawn and The Oprah Winfrey Network (OWN) created an in-depth, two-part Happiness Course to help individuals impact their own lives and the lives of those around them with the Happiness Advantage.
Shawn's research on happiness made the cover of Harvard Business Review, his research and work on stress in partnership with Yale University at UBS was published in the The Journal of Personality and Social Psychology, and his PBS special has been seen by millions. Shawn has worked with over a third of the Fortune 100 companies, as well as the NFL, the NBA, the Pentagon and the White House. His talks have taken him to more than 50 countries, where he has spoken to CEOs in China, doctors in Dubai, schoolchildren in South Africa, and farmers in Zimbabwe.
"One of the world's leading experts on human potential."
-ARIANNA HUFFINGTON
A Family Business
Before Shawn even moved to Harvard and learned about positive psychology, he participated in several experiments, as his father L. Joseph Achor, found that his two children made good study subjects in his neuroscience lab. Shawn credits his parents, years of debate team, and his own experience with depression while working at Harvard to his success as an international speaker.
In 2010, Shawn decided to leave academia and share the power of positive psychology with the world.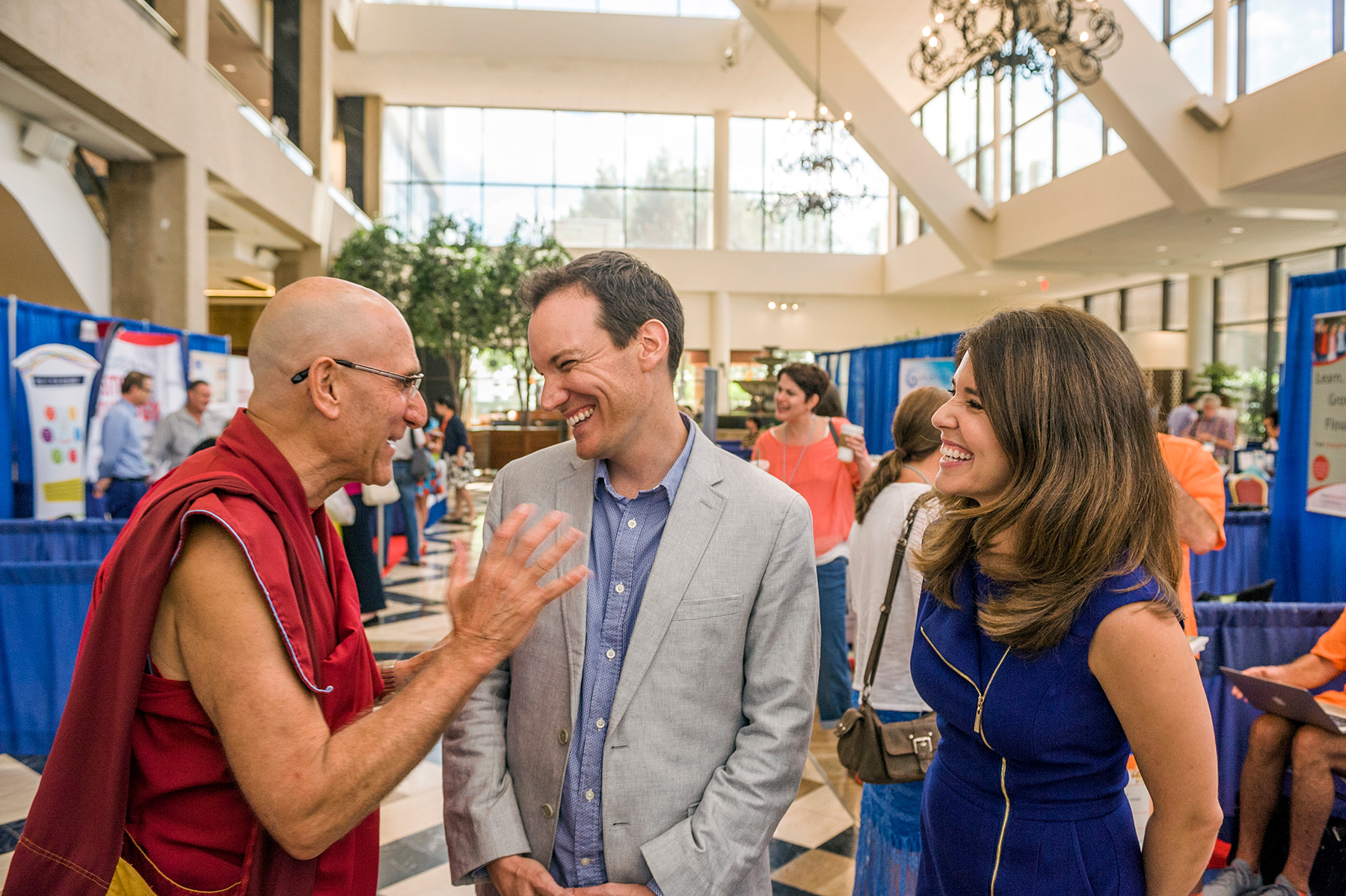 To do this, he moved home to Texas and formed GoodThink, a happiness consulting firm, with his little sister Amy the unicorn (herself an expert on spreading happiness as the only person appointed as a point of light by two US presidents). In 2012, Shawn and Amy hired Jordan Brock as VP of Business Development to help grow the strategic direction and business initiatives of the company.
In 2013, Shawn married fellow happiness researcher and author Michelle Gielan founder of the Institute of Applied Positive Research (IAPR). They live in Texas with their son Leo, who reminds them everyday that joy and awe are contagious.