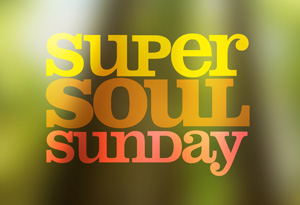 Oprah and Before Happiness
Watch clips of Shawn Achor and Oprah Winfrey discussing The Secrets of Happiness on Emmy-award winning SUPER SOUL SUNDAY from the OWN network.

Click on the segment titles at the left to see highlights from Shawn's two episodes that originally aired June 1 and 8, 2014, as well as episodes from the online exclusive OWN show.
Please join our mailing list to be alerted when the full episodes will be aired again.
Super Soul Sunday Graphics and Images